Gone are the days when the organizations just focus on the technical knowledge and the product training of the employees. Now, apart from hard skills, soft skills play a vital role in the high sales of the company. Expertise in soft skills like communication, conflict resolution, teamwork, collaboration and problem-solving underlie every aspect of business operations no matter in whichever department you are working in or whichever job role you are performing. Honing them can support your present career and open doors for new opportunities.
Below are some of the key benefits of developing soft skills that stress upon the need to put them in the forefront. Have an in-depth look.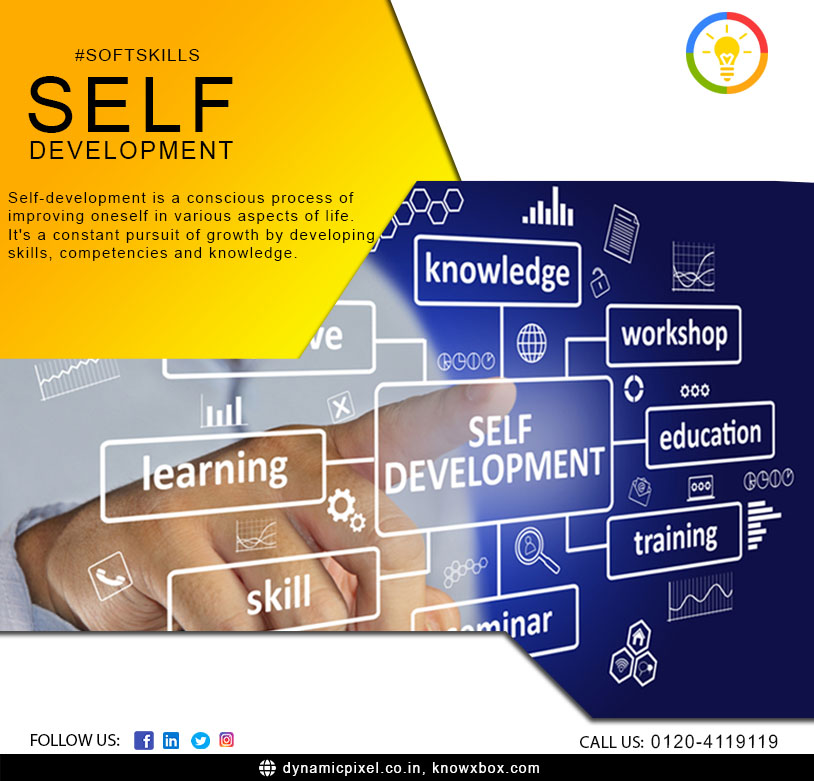 Mitigate the risk and welcome new opportunities 
If your company's employees lack soft skills like confidence, the art of communication, and problem-solving; then no matter how competent they are; they will make the routine things risky within the organization. For an instance, if he doesn't know how to communicate with his subordinates or manager, he is bound to take his company on the path of losses. Once he develops these skills, he can save his company from incurring risks and collaborate with their peers and think creatively to avoid compliance violations.
Creates goodwill of your organization 
Development of soft skills not just benefits the employee on an individual level, but also builds the image and reputation of the organization on the whole. If you possess soft skills, you are capable enough to interact with your clients and business partners, improve the customer's experience, and influences people's perception of your company. This all leads to the amazing goodwill of your organization.
Retains the present customers and attracts new patrons 
The development of communication as a soft skill is targeted at attracting new prospects. If the employees smartly and patiently listen to their customer's grievances and help them resolve the issues; they would surely come back to them time and again. Showing compassion, and empathy to the new prospects is another way of increasing your customer base. They would have a positive image in their mind. This goes a long way in the customer service department.
Instils confidence 
Listing leadership as a soft skill in your resume and demonstrating them in your workplace shows the employers that you have the capability to lead the team whenever require and manage the conflicts whenever it arises. Focusing on leadership doesn't only mean just thinking about how your habits and attitude but also you must have a check on how others implement different strategies.
Secondly, teamwork as a soft skill plant a seed of confidence among the employer that his employees are working as a cohesive unit and are able to collaborate and respect each other's perspective.
Prepare the workforce for the future 
Do you know to stand in comparison of your competitors the organizations need to invest in the soft skills development of the employees? 2021 Outlook survey has revealed that recruiters chose soft skills as the most important skills they are seeking in new hires.
Here is a list of top soft skills by World Economic Forum, which will be in high demand in the future.
Complex problem solving
Emotional Intelligence
Negotiation Skills
Cognitive Flexibility
Service Orientation
People Management
Judgement and Decision-Making
Coordinating with others
Wrapping Up 
Developing the aforementioned soft skills will let the company's employees understand how to work effectively in collaboration with others, how to manage conflicts, and take a quick and rational decision. They are pillars that allow them to understand the working preferences of others and flex their approach to navigate different styles. Yes, these skills are undoubtedly an intrinsic part of the employees' career development. It will help your organization thrive through every thick and thin.
Get in touch with Dynamic Pixel Multimedia Solutions to avail a customized online soft skills training program. Our proficient team aims at catering the specific needs of new hires so as to make them highly competitive for the future.