There has been a boom in e-learning as a method of education and training in recent years, thanks to the progress of digital technology. As per a study, over 74% of companies used some sort of e-learning for their training needs. Among these, over 90% of companies stressed that such e-learning was very useful in combination with other methods and ¾ respondents said it was vital for training needs.
Hence, there is a need for e-learning development services for corporate training. The following are the main advantages of e-learning for training needs in businesses: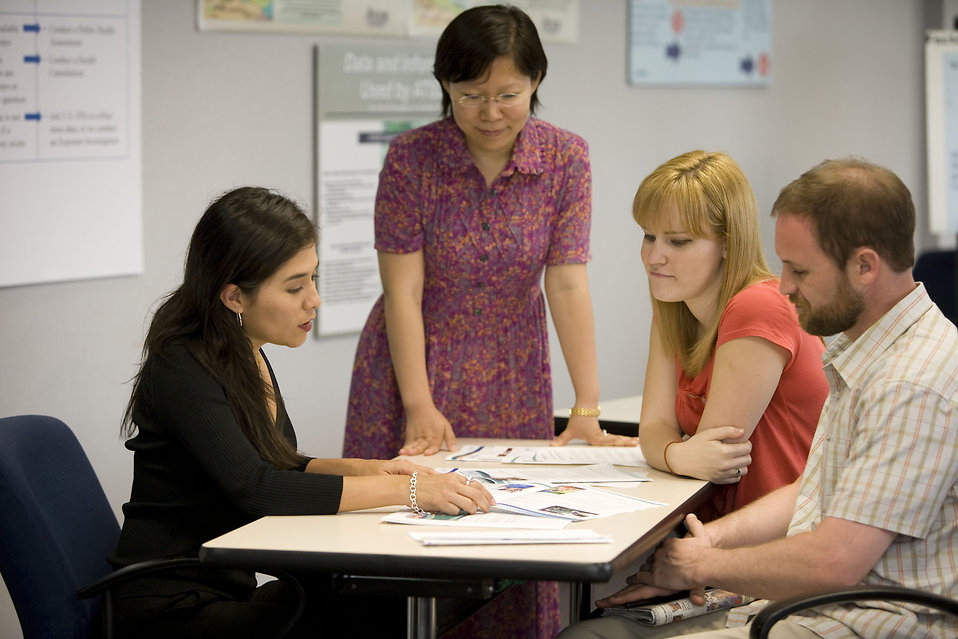 E-learning can be achieved in short modules or small chunks of time, which can be tailored around your schedule for the day. As opposed to in-house or publicly scheduled training, there is no need for you to devote an entire day for training which has been pre-arranged by the company. In its place, you will have a fixed amount of learning, usually divided into modules so you can concentrate on topics you desire to.
E-learning can be completed on phones, tablets and laptops –it is a highly   mobile method. You can access training from anywhere or any time like while travelling or commuting. This saves you from wasting time. Earlier, you would be confined to a classroom but now you can find a classroom all over the world.
By e-learning, you can access content anywhere in the world, wherever you have access to a mobile device and a net connection. Hence you can fit training into your schedule and save on costs which you otherwise have to spend on travel. Earlier, external courses may be accessed only in locations much distant from your company such that you might have to incur costs of travel as well as accommodation. Such costs can be avoided completely by e-learning.
When you are not using rooms and equipment as well as not hiring a trainer to deliver training, you save much cost through e-learning. You can save considerable sums by having a device that can deliver training. This can be the suitable option for you if your company is operating within  a small budget. Companies having thousands of employees worldwide can substantially reduce cost per head. You can seek the help of an e-learning development company.
There is no fixed pace at which e-learning content can be accessed. If you are proficient at a particular level, you need not waste time and can skim over it. Thus you can focus on areas on which you need additional training.
These are some aspects about the benefits of e-learning for training in organizations.