The K-12 is a collective terminology used for educational content from kindergarten to grade 12. It is a wide terminology consisting of possible books and exams or anything else under the umbrella that deals with these classes. Children love to learn, and visual learning is a good way of boosting their interest levels and leaving a deep impression of knowledge. The K-12 projects easily capture the attention of the young students as compared to their textbooks which may become monotonous for them after a point.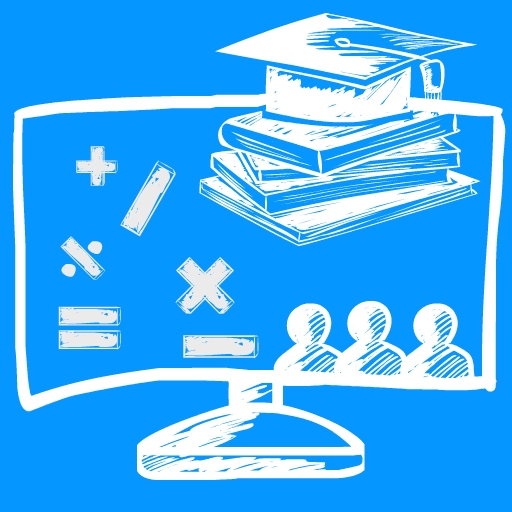 Also, when it comes to special cases of learning disabilities like Dyslexia, Autism, and others, multimedia K-12 learning solutions can prove to very effective. The multimedia learning benefits as compared to the traditional learning and teaching methods that are followed in most of the schools.
We at Dynamic pixel develop customized K-12 multimedia content for our clients based on the target audience, their age, and surroundings. We try to keep our content as simple, understandable, and crisp as possible as we understand that this content is the learning foundation for students. Our aim is to create an effective as well as engaging content which students can connect with. We have wide experience in developing 1000 plus hours of k-12 content in both 2D and 3D animations and assessment questions.
There are several benefits of k-12 online learning solutions. One of the main benefits is that it is supplemented by audio and video materials which help in making the lessons more interesting and sparking interest in the young minds. Yet another benefit is that these modules can be in the form of games with levels and challenges but with embedded learning gals.
We all know how much children love games, and when training and lessons are imparted via way of gaming, it helps kids in understanding the subject and developing a liking for the subject. It also makes them curious and ignites interest in them to learn more. The k-12 learning solutions transfer the ownership of learning from the instructor to the students and motivate them to learn and progress at their own pace and will.
Another benefit is that it is beneficial to the instructors. They spare them from the task of creating their own teaching material. Thus, a lot of time can be saved as they are already equipped with effective learning material. The time that is saved can be used for more attention to the students and help them improve.
Not just teaching, the e-learning solutions also empower the educators with the necessary tools for online assessment, reporting, and collaborative learning. These learning solutions are a boon not just for students but also for the tutors. They have transformed the traditional classroom way of teaching, and the change has brought positive results.
If you are looking for k-12 curriculum Development Company, connect with Dynamic Pixel. We offer high-quality learning solutions that aid students as well as tutors offering a powerful positive impact on the learning curve.