The banking industry is one of the largest public sector entities that account for a major proportion of working individuals in the country. The banking sector in itself is home to numerous opportunities and an infinite growth curve that allows the individual to explore their limits.
Owing to this massive growth curve that is available with the people of the banking industry, e-learning in banking industry has seemingly developed as one of the most avid opportunities for the individual. It is indefinitely a scope for the people that are on the outlook for greater opportunities and enriched knowledge in the field.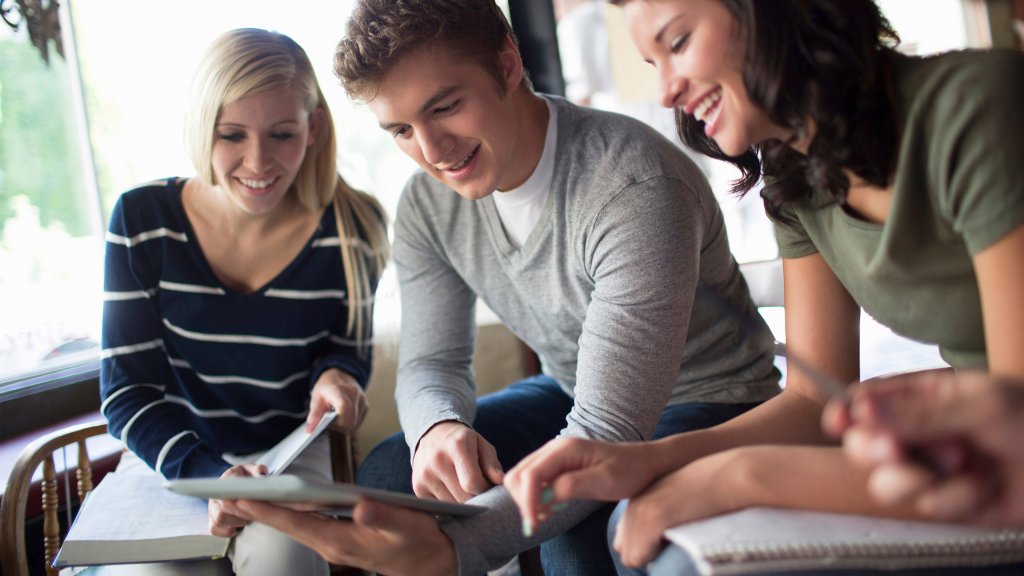 The banking and telecommunication sector as an ocean of opportunities
The banking sector can surely be envisioned as an ocean of opportunities that have been rendered to professionals that happen to be hungry for knowledge and growth. It allows the person to be directly associates with the financial dealings of companies and individuals on a grand scale.
The importance of e-learning in this industry can be further envisioned from the fact that:
There is a definite growth curve in the financial knowledge sector and therefore being acquainted with every technical term related to commerce and finance is important.
Being an ocean of opportunities, banking also operates as a diverse field and therefore e-learning is the definite way for professionals to be at par with every requisite in the banking sector.
Banking e-learning allows the people to be acquainted with all of the terms and current knowledge that would inspire them to take on bigger challenges.
Working professionals can keep on with the various knowledge spheres in banking and finance through e-learning where they do not need to render physical presence.
It allows working individuals equal progress opportunities while there is absolutely no hampering of their personal or professional life balance at all.
The telecommunication industry is also among the fastest growing industries which provide for equal opportunities similar to that of the banking sector.  Telecommunication e-learning has thus evolved as one of the most acceptable scope of learning in this industry for the professionals or people that cannot be physically present to attend classes.
With the largest number of working individuals, this industry has been able to acquire quite a lot of phenomenal support which has surely allowed these individuals with a greater work opportunity. However to cope up with the knowledge protocols, the e-learning prospects seemingly have been the breakthrough methodologies.