There are concrete benefits offered by e-learning over traditional training based in classrooms. Some benefits may be easy to identify- like flexibility and cost saving.
The rise in millennial work force and changes in technology have caused a boom in the use of e-learning for training purposes. For example, it is growing important for training in all kinds of industries like e-learning for IT industry.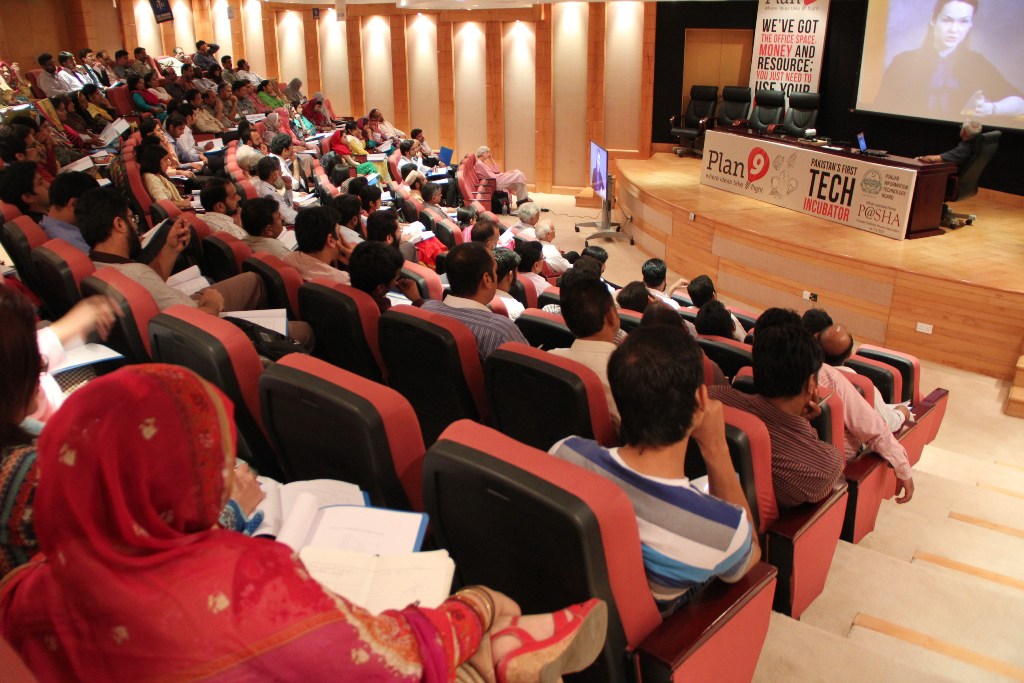 Here are some not so obvious benefits offered by e-learning in the corporate training scenario:
Software is available to produce one's own asynchronous training program which entails minimum expenditure. Synchronous training program may involve some cost, but will be much lesser than traditional course delivery in training rooms.
Personalized and self paced;
Most e-learning programs can be used, when required. In place of books, content can be delivered in small modules which entail learners to access and learn from content in small chunks. Learners can proceed at their individual pace.
Some studies have revealed that e-learning course proceed at a speed that is 50% faster, compared to traditional courses. The reason is mainly because of individualized approach by which learners can skip irrelevant material which they may be already familiar with and can focus on fresh knowledge and information, for which they require training.
E-learning avoids the scenario of different trainers delivering courses differently even though content is the same.  Consistency offered by e-learning is critical for company based training.
E-learners can learn content virtually from anywhere and mostly, any time. This  can benefit learners who would otherwise have not been able to fit training programs as per their schedules.
It is easy to update online e-learning content since one can simply upload it to a server. It may be more expensive to update material in case of CD ROMS, but even this will be much cheaper than reprinting learning content or re-training instructors.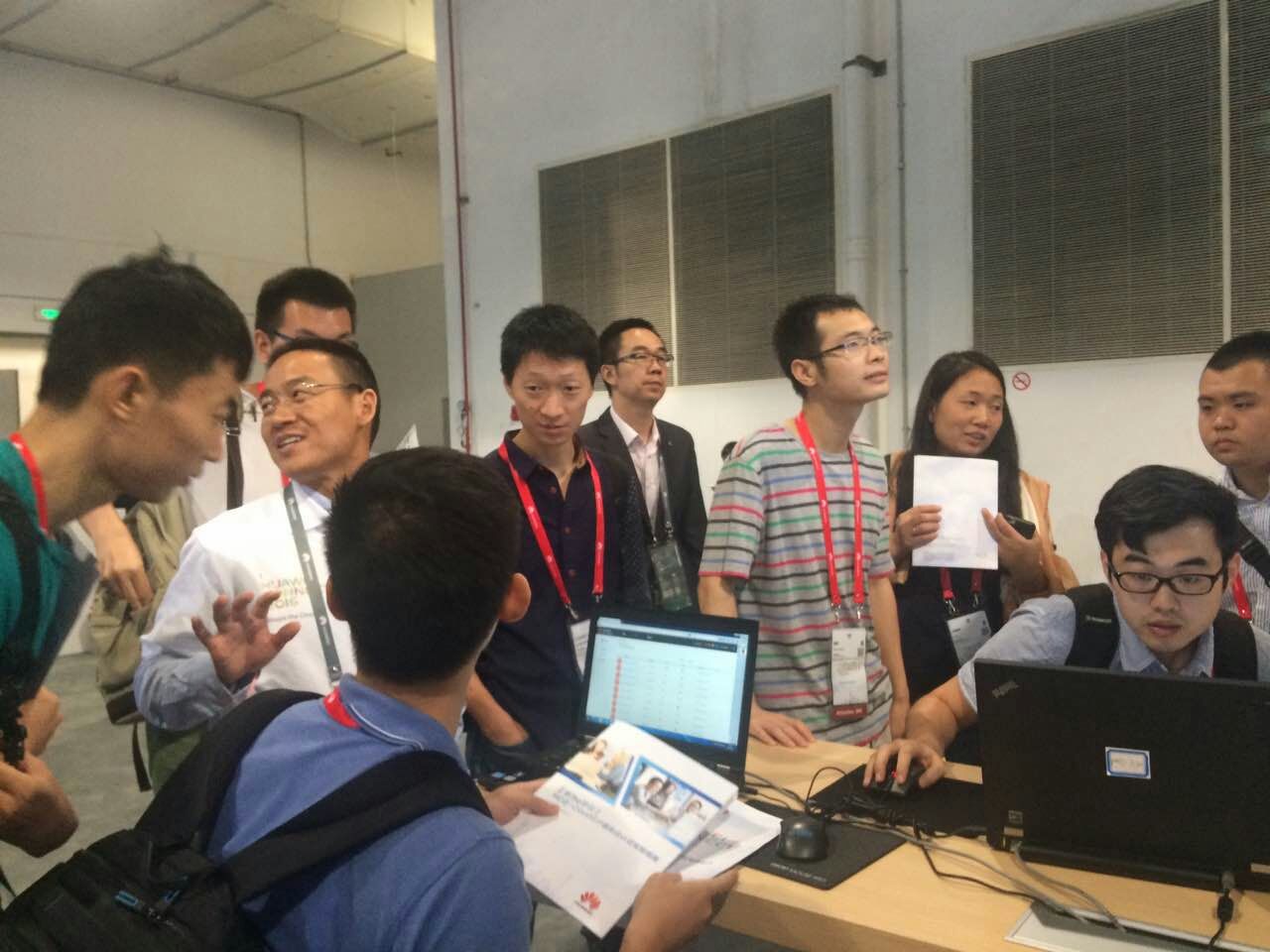 Learners can learn and retain more and gain a stronger grasp on subject. The reason is the different modalities of delivering e-learning content like audio, video, interactivity, quizzes, interaction via social media etc. There is also the chance to replay or revisit, portions of training that might not have been understood, the first time round.  This is impossible in a crowded auditorium of learners.
Because of these reasons, modern companies are increasingly using e-learning for purpose of training.  This accounts for rising popularity of e-learning content development companies. Consulting e-learning professionals may still work out cheaper than traditional training methods.