Many educational content development companies in India invest in E-Learning and Development Programs to train employees in modern processes. Another investment is when companies are adapting new technologies to their products and services.
It's been found that education e-learning development company often struggle to make the most of having undergone a training session, either due to their employees not sticking with what they learned and not absorbing it into their work or because of a lack of comprehension which is innate in any introductory course.
Reasons Employees do not listen during training sessions:
Some reasons why training courses appeal to professionals are that they are customized, have quality content, and offer the ability to quickly create and update lifelong learning materials.
Steps to take during a training session to keep your employees engaged
Employees are more likely to stay focused during training sessions when they use an e-learning solution. This ensures that employees understand the course material easily through inclusive content.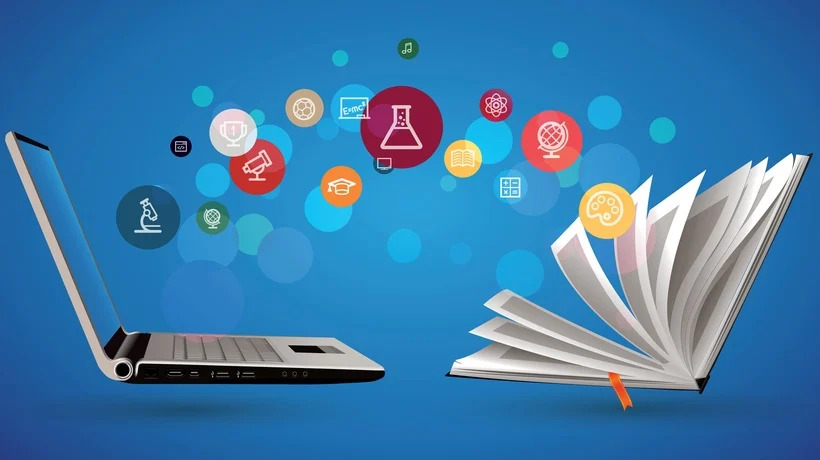 You can make your eLearning content more engaging to learners by following the steps below.
Find out how to engage your learners
To improve participation in eLearning, use research on your audience. Evaluating strategies for boosting existing users' engagement is a crucial step.
With audience analysis, you can learn more about people's reasons and behavior in different situations. This can help you better understand what tactics to use for classes. You can then determine what factors affect and motivate students to participate in different online classes.
Read why visuals are key in an eLearning course
What is the best way to include visual content in eLearning? According to studies, images help individuals to recall new knowledge more effectively than words, figures, or anything else.
So ensure you have graphics when it comes to developing e-learning courses or presentations. However, not all images are the same and some concepts need more images than others.
It is important to understand which images will be most engaging for your eLearning content.
Get learners involved with personalized content
Limit the number of graphics, photos, and text you use in your design to a handful of elements.
You should only provide relevant images that are related to the text when you're submitting a post, and not use a bunch of irrelevant images.
Incorporate white space and headers to what your learners are reading for clear visual organization.
Microlearning is a way to create small, modular content that learners can easily understand. The content can also be easy and quick to create.
How to select a font and color palette for an eLearning course?
A simple font with no aesthetic qualities at all should be used.
Most readers prefer Arial as the font for body writing, as it is a modern, sans-serif font that performs well.
Arial is the easiest font to see clearly and the most widely used. It is simple and many people have it, making it easy for designers to use.
What can colleges do to ensure students engage with content?
Learners can face a variety of factors that might directly impact their motivation. Some learners are able to commit at least a half-hour every day to eLearning courses, while others prefer to study on weekends. A sizable number of students have poor participation because they have a busy schedule that doesn't align with the course timetable.
People who can't find the time to study consistently can use self-paced, modular eLearning courses. The courses enable people to study whenever they have time and learn at their own pace.
With online courses, students can often customize the course to their preferences with tools like shared calendars and drag-and-drop itineraries.
How to solicit feedback from learners
Feedback from your learners is vital to improving the course and ensuring that people are engaged. You can use a variety of different communication channels for feedback, including questionnaires, discussion forums, and social media links.
You should provide trainees with feedback and also share your opinions to improve the learning process.
Feedback can be provided in a number of ways, depending on the platform or Learning Management System (LMS). In gamified courses, for instance, you could use reward bars and leaderboards to motivate and reward top trainees.
The Best Companies to Work With For Education E-Learning
There are many steps in writing a blog post effectively, and it can be hard to keep track of them all. Luckily, AI-powered software can actually make it easier. This article goes over the steps that need to be taken when creating content for your next blog post or website.
What Makes a Company Great to Work With?
When it comes to finding the best companies to work with for education e-learning, the dynamic pixel is one of the best choice for you. There are a few key factors that should be taken into consideration. 
Some of the most important considerations include the company's experience in the e-learning space, its willingness and ability to listen to feedback, and its commitment to ongoing innovation. 
Of course, it's also important to consider the company's overall culture and how well they match your personal values and style. Ultimately, it's important to find a company that has a strong track record of providing great customer service and meeting clients' needs.
How to Find Companies that are Right for You
When it comes to finding education-focused companies to work with, it can be difficult to decide which ones are right for you. There are a lot of different factors to consider, such as company size and scope, pricing models, and delivery methods. Here are four tips to help you find the best companies for your education e-learning needs:
Do your research

. It's important to do your research before choosing a company to work with. Determine what kind of services they offer, their size and scope, and how much they charge for their services. You should also look into their pricing model and review their delivery methods before making a decision.

Consider company size and scope

. Some companies are better suited for larger projects while others may be better suited for smaller projects. It's also important to consider the company's experience in education e-learning. Some companies have more experience than others so it's worth looking into their credentials.

Look for price points that fit your budget

. It's important to find a company that fits within your budget while still providing high-quality services. 
How to Approach Company Selection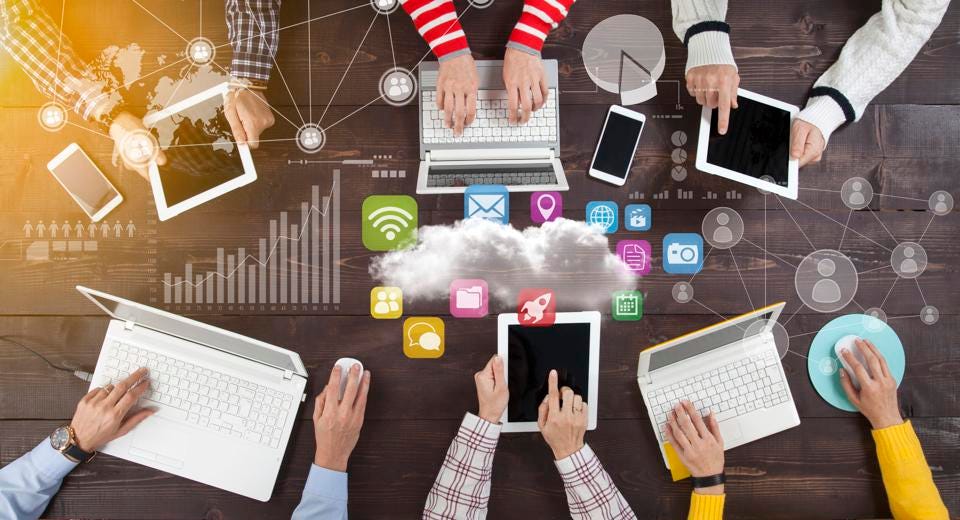 Our company is one of the best company to work with for education and e-learning are those who share your values and are committed to providing excellent customer service. When selecting us to work with for your e-learning project, it is important to do your research and find a company that aligns with your mission, vision, and values. You should also consider our company's experience working with e-learning platforms, their approach to elearning development services, elearning Solutions, LMS Solutions, Animated Videos, K-12 Solutions and their team's expertise in education and technology.
Some factors you may want to consider when choosing a company to work with for your e-learning project include: the company's size, the type of services they offer, the team's experience working with educational technology, and whether they have a history of successfully completing projects with similar dimensions. It is also important to be clear about what you need from the company and be willing to give feedback so that the project can be delivered on time and within budget.
When selecting our company to work with for your education e-learning project, it is important to do your research and find a company that aligns with your mission, vision, and values. You should also consider the company's experience working with e-learning.
Different Types of Companies and Who They Serve
Different types of companies tend to specialize in different types of services and products. For example, ELearning Courses, K-12 solutions, Animated Videos services, Content Curation, ILT Content, and Learning Management systems some companies are focused on providing education-related services, such as online classes or virtual learning platforms. Other companies focus on developing eLearning content, such as course materials or tutorials. 
Regardless of the company's focus, the best education elearning making company to work with for education eLearning typically has a strong team of experts who are passionate about the subject matter and can create high-quality content. Additionally, these companies typically offer flexible working hours and locations, which make it easy for employees to get their work done from anywhere.
Best Companies in India that Work with Education E-Learning
There are a lot of companies out there that offer education e-learning services, and it can be hard to choose which one is the best for you. However,
Dynamic Pixel has been working with education e-learning for many years now, and we have a track record of delivering high-quality services. Their customer service team is always willing to help students with any questions or problems they may have.
Furthermore, Dynamic Pixel offers a variety of education e-learning platforms that are tailored to different audiences. You can find courses for students of all ages, and there are even options for teachers who want to create their own courses.
Overall, Dynamic Pixel is a reliable company that offers great education e-learning services.
Why Choose US
If you're looking for the best e-learning companies that can help you create and deliver e-learning courses, look no further than the businesses on this list. Dynamic Pixel has years of experience in developing e-learning materials, and We are dedicated to providing quality educational resources to their customers. Whether you need help designing your course or need someone to help you deliver it online, these companies will be able to provide the support that you need.